Founded in 2008 by entrepreneur and businessman Steven H. Bryson, the Never Forgotten Foundation is a 501(c) non-profit organization created with the simple and sole purpose of bringing a smile to the face of those less fortunate. The passion to bring aid to the less fortunate is not uncommon in the Bryson household.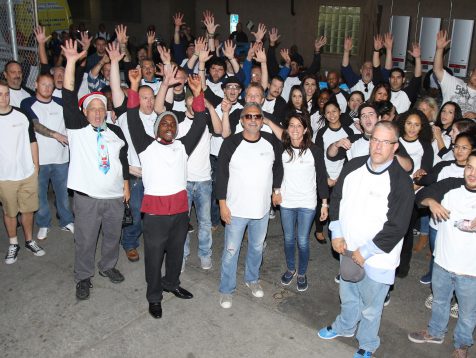 His daughter, Samantha Pollock, was the impetus to start the Never Forgotten Foundation because of her own efforts to help others including: regularly volunteering at shelters and donating a year of her time to ensure that children orphaned by AIDS in Ethiopia were 'not forgotten' while teaching English as a second language. In January 2010, Steve's son, Scott Bryson, helped organize and charter a private jet filled with food and medical supplies to help with the Haiti disaster. He now has his degree in Wild Animal Rescue. The rest of NFF team is comprised of many dedicated individuals who are passionate about helping people in need and appreciate what it truly means to give back to communities who need it the most.
NFF was founded to provide unconditional resources and aid to poverty-stricken and underprivileged people in communities around the country. When possible NFF helps impoverished people all over the world. Whether it be holiday dinners, or natural disasters, NFF is here to help ensure that no one becomes a statistic or becomes forgotten.
It is founder Steve Bryson's firm belief that the fortunate have an obligation to give back or "pay it forward" so to speak. Over the years the NFF has provided hundreds of thousands of meals to the Long Beach and Orange County Rescue Missions in addition to truck loads of non perishable personal items for those in need. From Southern California, to Detroit, Memphis, Maui, Haiti, Ethiopia, and beyond, the Never Forgotten Foundation has sprung to action and committed substantial resources to help those in need when they needed it the most. In 2018 the Never Forgotten Foundation began to help underprivileged kids who have aged out of the foster care program stay in college by providing California University State, Long Beach (CSULB) with financial support.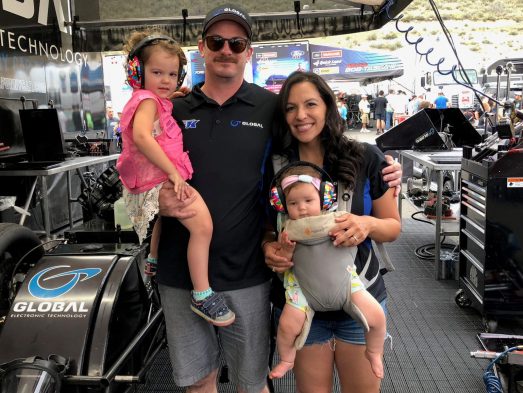 Steve's Daughter, Samantha Pollock and family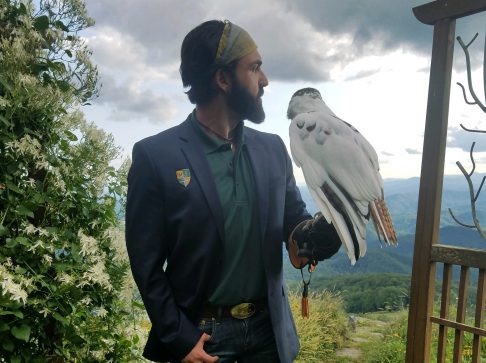 Steve's Son, Scott Bryson
The Never Forgotten Foundation is ready to serve local communities however needed, whether it be paying off lay away bills for hundreds of families at big box retailers like Walmart and Kmart around the country during the holidays, or donating massive amounts of food and non perishables at the annual Never Forgotten Holiday Food Drive. Your donations go directly to the people and help expand our reach every year considerably!
SPREAD THE WORD!
The more people who find out about a project, the more support it will get. Please post a link to the project site on your social media page or include it in your email-signature. Thank you for your support!